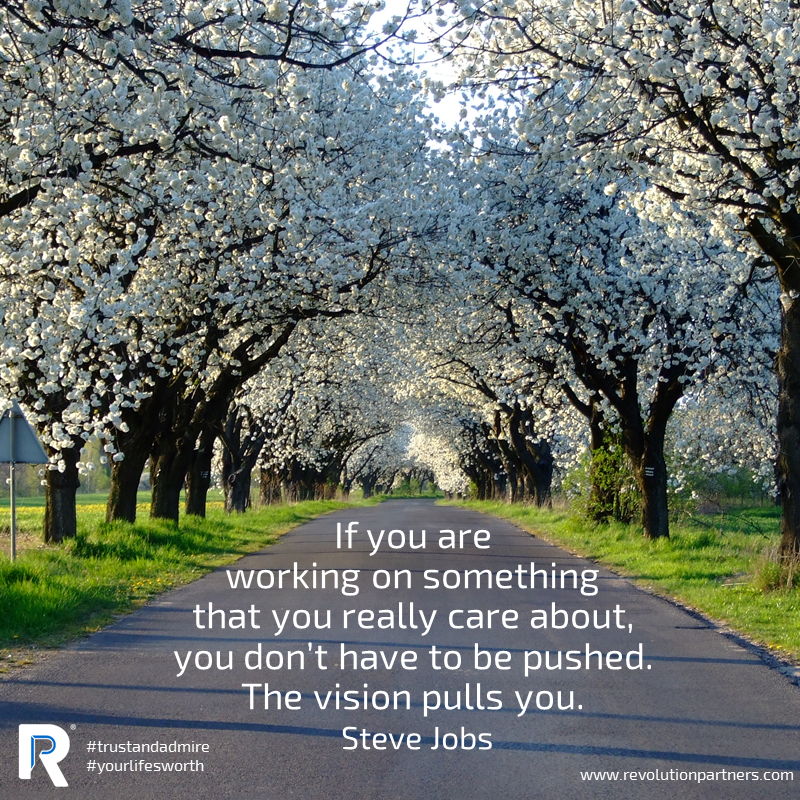 Revolution Partners, LLC has recently added Lauren Sanders and Aimee Massey to its team.
Lauren's expertise will have an immediate impact both on the processes and services we provide our clients and the systems we utilize to effectively deliver them. Her skill set in and enthusiasm for this work, in addition to her infectious laugh, make us fortunate to have Lauren as a part of our firm.
Lauren is not a new face to those of us at Revolution Partners who spent time at Morgan Keegan. Her years of experience there, supporting financial advisors and designing innovative technology tools, helped their advisors deliver an improved client experience.
We are sure when you have completed reading Lauren's profile you will share our enthusiasm!