Revolution Partners, LLC has recently added Lauren Sanders and Aimee Massey to its team.
Lauren's expertise will have an immediate impact both on the processes and services we provide our clients and the systems we utilize to effectively deliver them. Her skill set in and enthusiasm for this work, in addition to her infectious laugh, make us fortunate to have Lauren as a part of our firm.
Lauren is not a new face to those of us at Revolution Partners who spent time at Morgan Keegan. Her years of experience there, supporting financial advisors and designing innovative technology tools, helped their advisors deliver an improved client experience.
We are sure when you have completed reading Lauren's profile you will share our enthusiasm!
Aimee Massey is a former Morgan Keegan colleague who was instrumental in developing one of the top-performing training programs among national firms. She completed her tenure at the firm leading the Morgan Keegan/Raymond James branch training merger conversion, which was no small feat.
In addition to her excellent credentials, Aimee has years of experience working alongside Revolution Partners CEO Brian Fowler. We all are thrilled to have Aimee in this role as the firm continues to evolve and grow. There's no doubt her wisdom, experience and steady hand will be instrumental in guiding Revolution Partners' next phase of recruiting and training success. We are confident you will be as excited as we are to have her on board!
For more information about Aimee, read her profile here.
Learn more about our entire team of professionals on our Meet the Team webpage.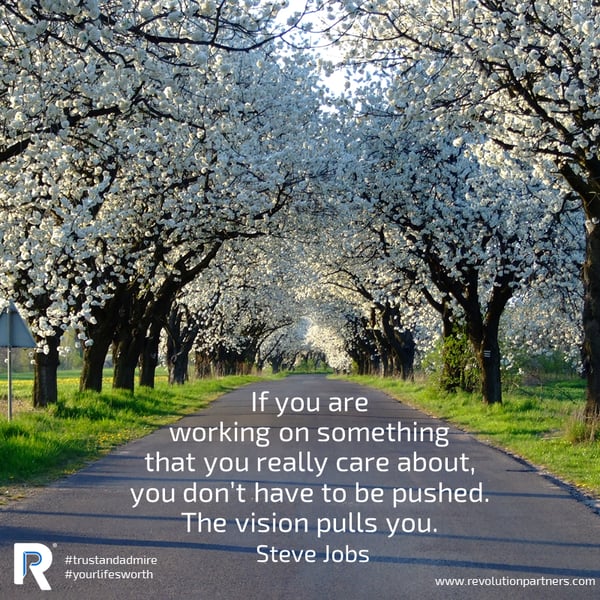 Welcome, Aimee and Lauren!