The Revolution Partners Team
Click each picture to read the team member's full professional profile.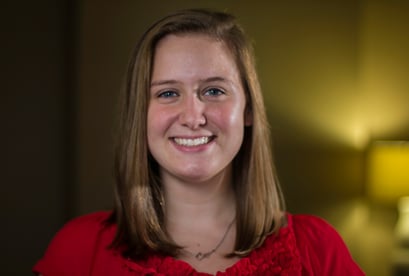 Amanda uniquely blends specialized analytical talent with genuine grace and friendliness, making her a natural fit for contributing to positive client experiences. Amanda regularly leverages our workflows and technology platform to proactively ensure that clients receive prompt attention and have full access to our advisory services and technology.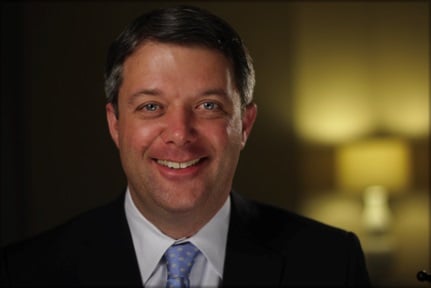 Brian applies personal dedication and professional expertise to his vision for a new standard in wealth management. He is committed to offering advisors and clients a principled approach and a cutting-edge integrated platform, and personally works with clients to develop and execute wealth management plans.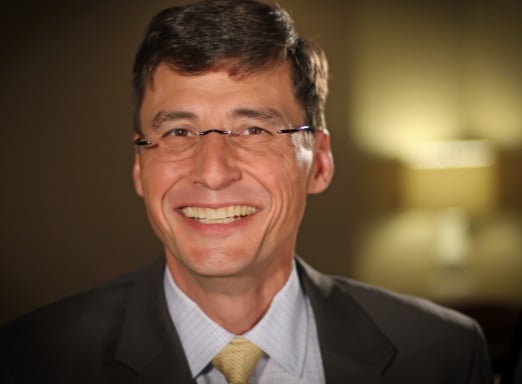 Bob is responsible for selection, architecture and usage of technology resources at Revolution Partners. Technology should be integrated to work seamlessly in support of investment management and business routines. Lloyd's methodical approach helps us deliver a forward-thinking wealth management process and proactive experience.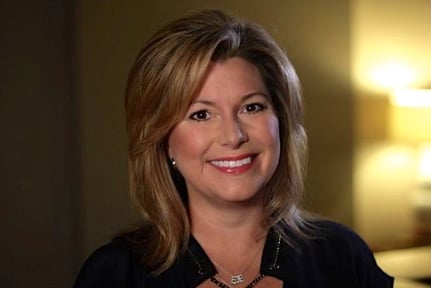 Ali consults on a variety of business development matters and coordinates the company's legal needs. Along with her impressive educational background, Ali brings a profound capacity for work, a diverse skill set, and a creative eye for establishing brand identity.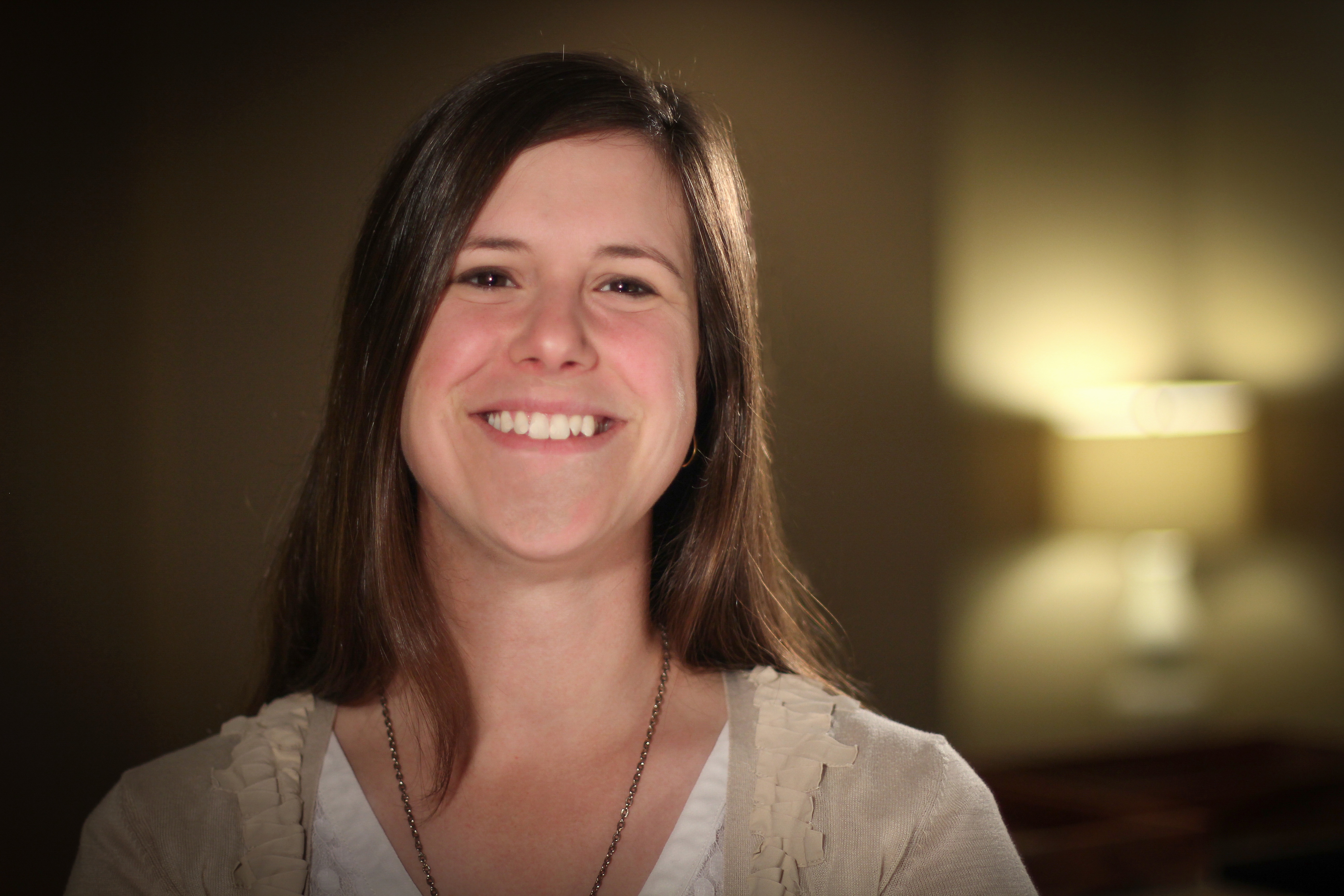 Lauren concentrates on the integration of business process and technology at Revolution Partners to create efficient and consistent experiences for clients. She leverages her talent for creating advocates and her expertise in client relationship management tools to help deliver client service processes as well as operational innovations that will keep Revolution Partners efficient and nimble.