---
Part of a financial planning series by.
---
For the fifth and, for now at least, the final installment in this series, here are some thoughts on how financial planning can help families prepare thoughtful documentation regarding how assets should be managed and distributed during the sensitive period after death.
The fifth reason why you, and your loved ones, might benefit from a financial plan is:
5. To prepare your legacy.
Whether you have $1 or $10,000,000, there are certain documents that we think everyone needs to have. However, our higher net worth clients and some others who have especially complex family situations require even more.
Did you know that some assets, such as IRA's, 401k's and insurance policies, do not pass via the will at death, but pass by beneficiary designation on each account?
Upon review during the financial planning process, we have found instances of everyone from ex-spouses to children with spend-thrift issues to long-estranged family members still designated as unintended beneficiaries.
With highly sensitive family situations in particular, our professionals can help facilitate conversations, assemble the necessary paperwork and, if needed, consult with outside professionals like attorneys and trustees, to help develop a thoughtful and deliberate plan for inheritance.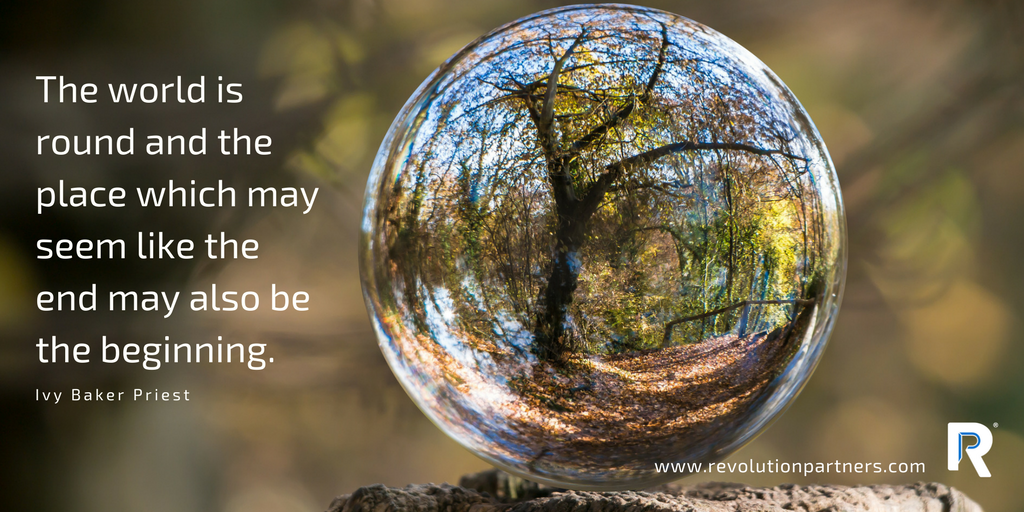 To help manage the paperwork, forms and contracts associated with thorough planning, Revolution Partners provides clients with online lockboxes at revolutionpartners.box.com. Each online lockbox contains important documents like statements, reports, tax forms and other materials managed by Revolution Partners, and can also be used to securely store electronic copies of wills, insurance policies, trust documents, land deeds, business succession documents, and other important materials.
Contact us today if you think a managed online lockbox might be useful to your family, or find out more at www.revolutionpartners.com/online-lockbox.
If you are not already subscribed to this blog, please subscribe now to receive notifications for future articles in your email inbox.
Ready to start with financial planning?