---
Part of a financial planning series.
---
Have you been following along with our series, or did it sneak up on you? Here is Reason 3, if you need to rewind. The fourth reason you might benefit from a financial plan is...
4. To plan for the unexpected.
Have you reviewed your protection strategies to see if and when insurance may be appropriate?
Revolution Partners is a fee-based RIA. We do not sell insurance products, which are commonly sold by brokers on commissions.
Find out more about the financial services offered by Revolution Partners.
While selling insurance policies does not fit into our model, we have significant experience analyzing insurance policies as part of our financial planning process, and we can advise on current and potential insurance policies specifically based on your unique circumstances.
We have seen, in some cases, that those who need it don't have it and those who have it don't need it. We have advised many clients out of poor insurance products that were expensive or unnecessary, but we have also advised many to obtain more to replace income or provide a tax efficient vehicle for legacy planning.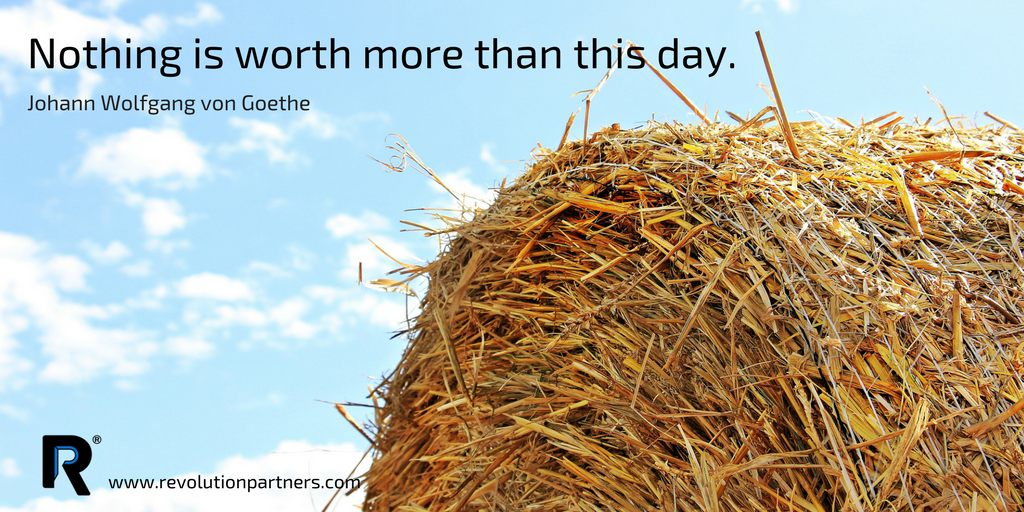 Whether young or old, experienced high net worth or just starting out, our professionals can help you assess your insurance needs and determine appropriate levels of coverage to protect your family and your net worth, so you can focus on Your Life's Worth™.
Start with financial planning:
Stay tuned for the fifth reason you might benefit from a financial plan! If you are not already subscribed to this blog, please subscribe now to receive instant post notifications in your email inbox.
Next post in this series:
Reason 5 of 5 You Need a Financial Plan