We are pleased to introduce our new Revolution Partners team member, Amanda Pounders. Amanda is a native Memphian with a master's degree in accounting and a strong background in financial services.
Please read Amanda's professional profile here.
We are thrilled that Amanda chose to join us, and we'll be teaching her everything we know. Meanwhile, we're already benefitting from her energy and the specialized expertise she brings to her new role. Amanda is smart, well-educated, personable, and a great fit for our firm.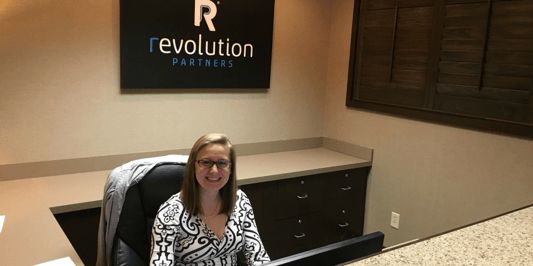 Please join us in welcoming her!
Find all of our professional profiles by clicking the photos on our Meet the Team page.