For advisors and investors alike, last night's announcement to the press of the final Fiduciary Rule from the Department of Labor is big news. You will begin to see summary reports from various national news sources, and the White House has provided a fact sheet summarizing the rule and its changes.
The Fiduciary Rule has been in development since a first version was released in 2010. Since then, the DOL has had opportunities to evaluate the anticipated benefits to investors and the potential costs to financial services firms. It has consulted with leaders and stakeholders throughout the industry and implemented a number of exemptions in order to come up with the most workable plan possible to reduce conflicts, increase transparency, and hold professional advisors accountable for putting their clients' interests first.
While the heart of the proposal remains the same, we believe that the DOL has been responsive and reasonable in its revised framework for implementation. To provide ample time for operational adjustments, the implementation date for full compliance has been extended to January 1, 2018.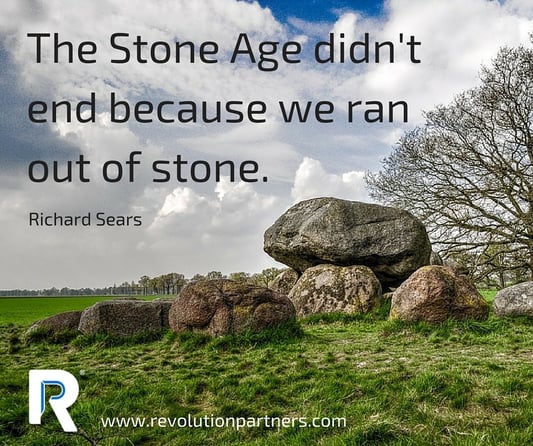 While we admit that new regulations can be challenging adopt, we are hopeful that other fiduciary advisors will join us in earnest efforts to evolve the business of financial advice for the sake of all investors.
Want more? See links to more of our articles here.