We strive to deliver technology that helps our clients find financial peace of mind. Are you ready to Realize Life's Worth™?
Revolution Partners offers a free, mobile app version of its Client Portal to all clients. It is available in the iTunes App Store for your iPad and iPhone, and Google Play for Android devices.
To learn more and preview the Revolution Partners Mobile App, click our page I want to see the app.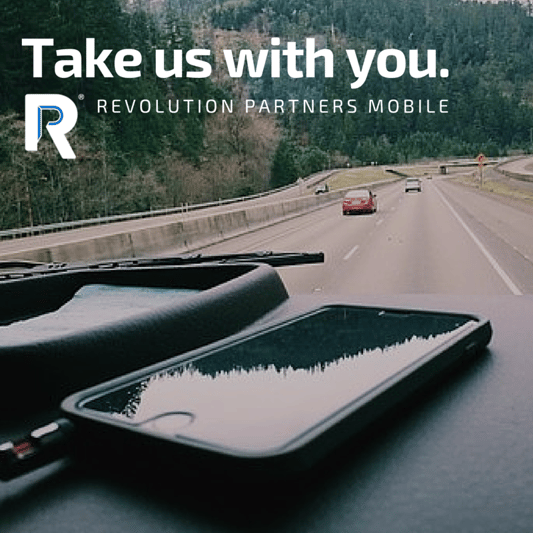 Click here to read more about the Revolution Partners client experience.