Registered Investment Advisor, Revolution Partners, LLC and Alexander Thompson Arnold, PLLC (ATA), one of the region's largest accounting firms, have completed the registration process to formalize a business alliance under the name RPATA, LLC. The RPATA partnership will allow professionals in both organizations to communicate directly on behalf of their clients, leverage shared information and technology resources, and deliver more convenient, consistent and collaborative wealth management services to families, business owners and professionals.
Expertise on All Angles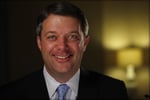 "One of the things I've learned throughout my 21 years in this business is that although accountants and financial advisors specialize in different areas, when we put our heads together, our ability to develop and maintain meaningful strategies for our clients is dramatically improved," says Brian Fowler, Revolution Partners CEO and Accredited Investment Fiduciary®. "This alliance will enable us to offer our mutual clients deeper, better coordinated tax and estate planning capabilities."
As a fee-only Registered Investment Advisor, Revolution Partners uses a team approach to service client relationships and a proprietary service platform to open the lines of communication between clients and advisors. Built-in best practice workflows allow Revolution Partners to deliver long-term, responsive planning and investment advice to its clients. While many advisory firms and even some large broker-dealers offer the ability to report on outside accounts, this ability is a fundamental part of the Revolution Partners process. The firm goes so far as to incentivize outside account aggregation, including it in billing calculations to determine fee breakpoints. In short, Revolution Partners believes that having a comprehensive picture of its clients' holdings allows it to better advise clients. Additionally, Revolution Partners routinely incorporates electronic document storage of clients' tax returns, wills, trust documents and estate plans as part of its emphasis on ongoing discovery and secure record-keeping for all financial planning engagements.
Since 2013, Revolution Partners has been diligently investing in a platform built to scale modern, professional wealth management services. Revolution Partners' proprietary technology platform is a fundamental part of its service offering and allowing for a unique collaborative relationship with ATA, placing both on the cutting edge of the evolving financial services industry. The strategic alliance with ATA is a long stride in the direction of Revolution Partners' goal to establish a regional footprint throughout the Southeast.
"From our standpoint, this was an easy decision. We've been keeping a close eye on this team all along, and we believe in what they're doing," says ATA's Chief Manager Al Creswell, CPA. "This alliance will have both immediate and long-lasting benefits for many of our clients."
Close Relationships in a Growing Market
ATA continues its recent investment in the greater Memphis market with the office of Collins Thomas & Associates PC in June of this year. The accounting firm currently has eighteen partners and over 150 staff in its offices in Dyersburg, Henderson, Jackson, Martin, McKenzie, Memphis, Milan, Nashville, Paris, Trenton, Union City, Tennessee and Murray, Kentucky. ATA's professionals pride themselves on providing the customer service experience of a smaller community firm with the international resources and expertise offered through its BDO Alliance, a network of accounting experts available for consultation on the most detailed areas of their field.
While Revolution Partners has built a thriving business headquartered in the heart of East Memphis, its client base has roots throughout Tennessee and branching into other states as well. As of December 31, 2015, the firm ranked 7th in percentage growth versus approximately 500 peer firms nationwide, according to Orion Advisor Services. While continuing to grow organically, the alliance will help Revolution Partners efficiently expand its presence regionally and beyond as ATA continues to enter new markets.
Doing More Together
Clients who choose to contract with RPATA will benefit from the collaboration of Revolution Partners and ATA on complex, personal financial matters for an experience to rival the care and specialization of a family office. Professional fees will remain transparent and agreed-upon with separate contracts for investment management and accounting services.
"Time is an asset, in so many ways. Our goal is always to help clients Realize Life's WorthTM, which to us means taking on the task of comprehensive wealth management for our clients, so they can focus on living and pursuing their goals," says Fowler. "This alliance is undoubtedly going to increase our ability to achieve that vision."
The RPATA alliance plans to begin formally serving client relationships together as early as December 2016.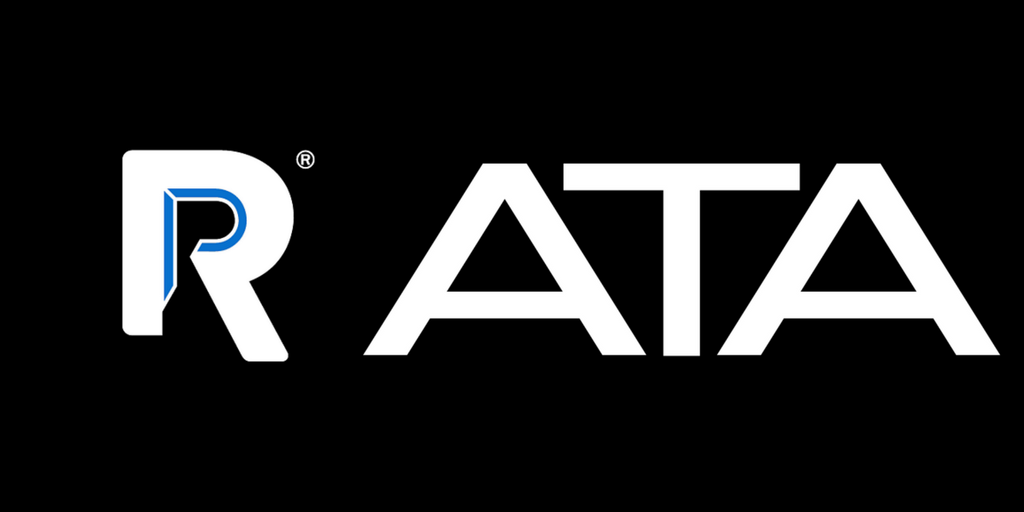 ---
About Revolution Partners
Revolution Partners is an independent and privately owned Registered Investment Advisor headquartered in Tennessee. The firm seeks to offer individuals and families an unmatched service experience and a well-integrated wealth management platform.
linkedin.com/company/revolution-partners-llc
facebook.com/revolutionpartnersllc
About Alexander Thompson Arnold
ATA is one of the largest regional accounting firms in the Southeast, offering clients the resources and expertise of a large firm while maintaining the personalized services of a local firm. Its professionals provide a wide array of accounting, auditing, tax, and consulting services ranging from small family-owned businesses to publicly traded companies and international corporations.
linkedin.com/company/alexander-thompson-arnold-cpas
---